There is something blissful about the morning anywhere around the world. But you need the perfect place to watch the sunrise and experience its full magnificence.
Most times, we miss the beauty of nature because of the walls around us.
However, your vacation in the Thar Desert is a great time to catch up on all the sunrises you have been missing and connect with those peaceful moments that only nature can provide.
Watch the first rays of the sun lighting the eastern sky, then cresting the dunes casting gilded hues across the skyline and long golden rays across the sparse, shifting sands. Parts etched with the receding shadows from the Khejri, the wonder trees of the Thar Desert that withstand the hottest winds, the driest seasons and stay alive where other plants cannot survive.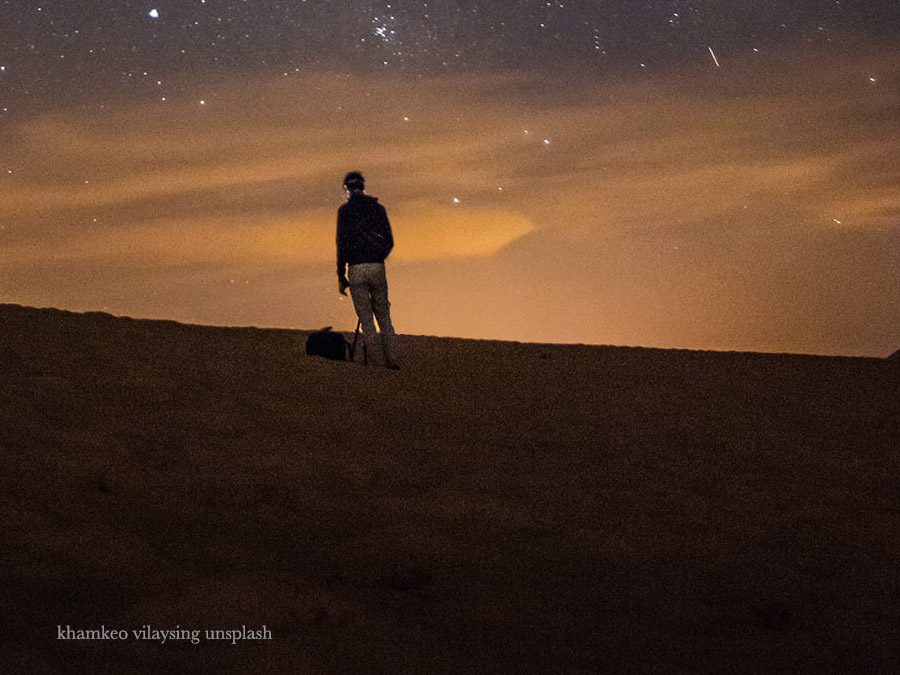 Don't say you are not a morning person. Dawn in the desert is an experience you will never forget.
Start your day watching the sunrise in the Thar Desert!
Feel the Magic! Enjoy the Peace!
We provide you with the opportunity to enjoy a blissful, magical sunrise on your visit to the Thar Desert.
With our overnight cultural program, you can enjoy an amazing morning sunrise on a camel ride to the dunes for just Rs 500 for yourself alone or Rs 700 as a couple. We also provide a jeep that can take a family of five people at just Rs 1,500.
What if you enjoy the dunes so much and want to stay overnight? Don't worry. We can make arrangements for that at a small token.
You can sit with friends and sip hot chai prepared over a desert campfire as you watch the sunrise. If you are alone and would love to use the time to read or contemplate, we will have a perfectly quiet spot for you to enjoy the morning undisturbed.
Create incredible memories as you watch the sunrise in the Thar Desert! And make your desert experience complete.
Choose Your Sunrise Spot
At Queen of Thar Desert Camp, we allow you to choose where you want to watch the sunrise. The view is different based on the area and you can bring what you like to create a unique experience.
If you don't want to go too far from the camp, you might prefer watching the sunrise from our rooftop. For the more adventurous and to fully embrace the moment, you might love to take to the top of the dunes and see the sunrise transform the view at this glorious time of day. We will escort you up to the top.
Sign up for one of our offers and watch the sunrise in bliss!